Want to learn the truth about bankruptcy?
Just click the button to read all about residential housing and personal bankruptcy!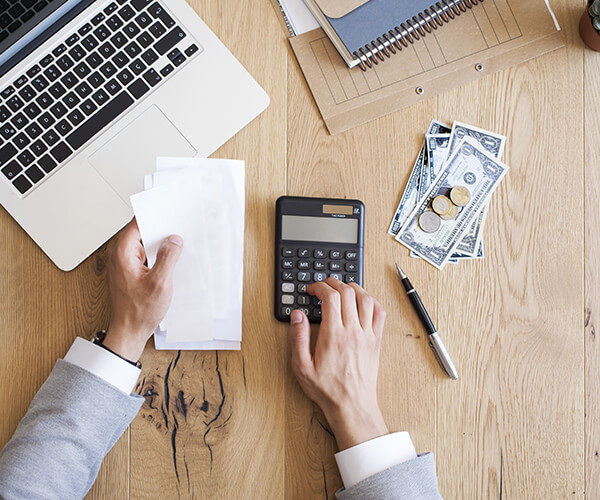 Dedicated Commitment...Proven Results
We know your home is one of your most treasured assets. It's where your family makes lifetime memories as well as friends. The last thing you can imagine is losing it because of an unforeseen short term hardship. Over the last 28 years, we have seen dramatic changes in the way delinquent loans are mitigated. Unfortunately, the average layperson doesn't understand the complexity in resolving their delinquency the best way possible. Most seek the protection of bankruptcy only to find out their situation got worse. We at Fresh Start know the intricacies of resolving mortgage delinquencies. Our team brings over 35 years of experience, knowledge, and training to ensure the best possible results for our clients. Keeping you in your home is of the utmost importance to us and we will pursue every avenue to make sure your home remains just that… Yours!
"Contacting Fresh Start was the best decision I made to stop foreclosure on my home. After filing bankruptcy a couple times and getting dismissed they stopped the mortgage company from taking my home and got my loan modified with a new lower rate. I recommended them to my friend who was having a problem paying her mortgage and they did the same for her. I hope I never need their services again but if I do I won't hesitate to call them again."
Joyce B.
"You guys were definitely a prayer answered for me. I wish I knew you guys were around because I never would have filed bankruptcy. I was just dismissed from bankruptcy because my payments kept going up and I was about to file again because I was desperate and I couldn't imagine losing my home. I received a brochure in the mail and I reached out to you. You guys contacted my mortgage company and got my loan approved in less than two months!!! I am so thankful that you guys were here when I needed you most. Thanks a million!!!"
Mary N.
"After my cancer diagnosis I wasn't able to keep working. I attempted to get a modification several times with my mortgage company and they kept giving me the runaround that caused me  to file bankruptcy a couple times. After I got a letter from Fresh Start I called them. They told me as long as I can start making my payments on time they said they could get me approved with no additional money out of pocket. After submitting all my paperwork to them I got approved just like they said. This is going to be the best Thanksgiving for me because I don't need to worry about where I'm going to live. Best regards,"
Jordan W.
Pay Off Your Debts Faster With Our Help
Let our expert advisors provide you with solutions to best settle your mortgage debts. We can help you find cost-effective alternatives to pay off your housing loan and prevent any impending foreclosure of your hard-earned home. Get in touch and find out why homeowners around the area trust us with their mortgage counseling needs. Rest assured that your call will be answered by a compassionate and understanding professional who will help you during these trying times.
We Successfully Work With These & Many Other National & Regional Lenders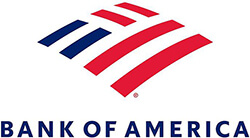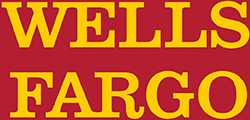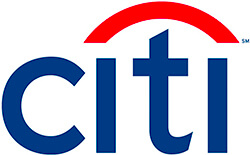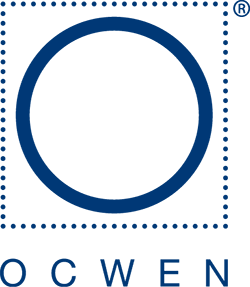 COVID 19 Mortgage Forebearance: Options for Repaying Missed Payments
Just click the button to learn more!
| | |
| --- | --- |
| Monday | 9am-5pm |
| Tuesday | 9am-5pm |
| Wednesday | 9am-5pm |
| Thursday | 9am-5pm |
| Friday | 9am-12pm |
| Saturday | CLOSED |
| Sunday | CLOSED |